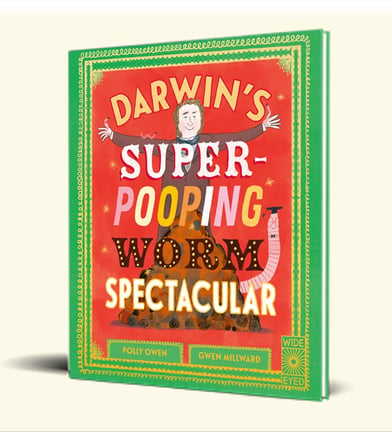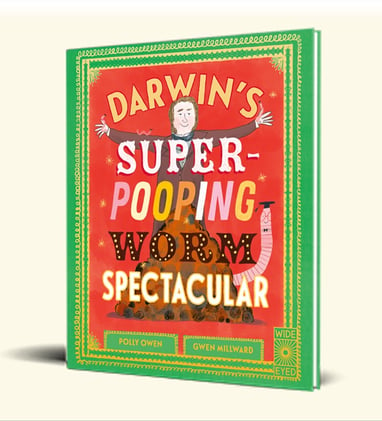 Darwin's Super-Pooping Worm Spectacular
The funny and fascinating story of Charles Darwin's study of earthworms. Discover his experiments and groundbreaking discoveries!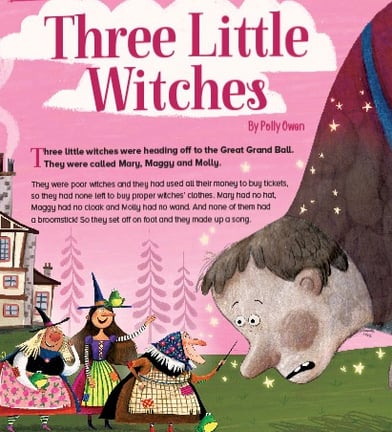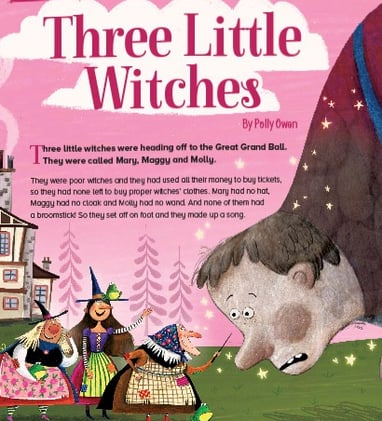 Three Little Witches - Storytime Magazine Issue:38
The Three Little Witches are on their way to the Great Grand Ball. But with so many obstacles, will they make it? Find out in this Halloween themed edition.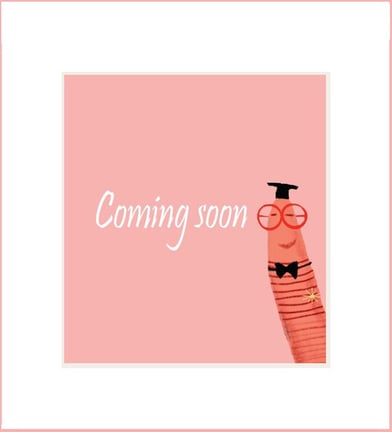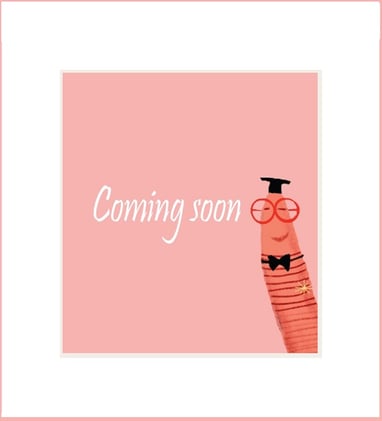 New picture book, coming 2024
More books coming soon! Sign up to be the first to hear!